AIRPORT TRANSPORTATION 
With Denver International Airport being a major international hub, and home to many different types of transportation, Denver Airport Limo wants you to know you have choices when it comes to your Airport Transportation needs.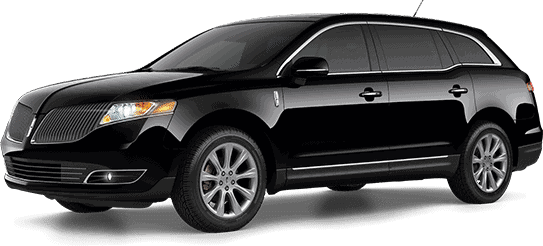 DENVER AIRPORT TRANSPORTATION
Renowned & Economical Transportation Service in Denver
At Denver Airport Limo, we have a range of transportation options to match the requirements of our clients. Whichever vehicle you decide on, you will receive the best in service, luxury, and comfort. To better understand why we are the best choice for your traveling needs to and from Denver International Airport, take a closer look below at the airport transportation we have available.
Travel In Style With
Denver Airport Limousine
Call Us On
(303) 898-7835
- or -

Airport Limo
Providing reliable, dependable, and timely airport limo service, we ensure you are traveling in both comfort and style
Airport Limo
Providing private, reliable, dependable, safe sand timely airport limousine service, we ensure you are traveling in both comfort and style
Town Car Service
With our luxurious cars and experienced chauffeurs, we guarantee to provide you with a town car service you cannot find anywhere else.
Car Service
Our car services guarantee to meet your transportation needs, allowing you to get around the Denver in style and comfort for affordable prices.
Airport Car Service
Whether you are traveling for leisure or business, our airport car service will take you to and from Denver International in a safe and timely manner.
Limo Service
Our  limo service provides you with exceptional door-to-door service, ensuring you are arriving at your destination safely and on time.
Airport Transport
With a variety of airport transportation options, we will ensure your airport transport needs are met with style, comfort, all in a timely manner.
Mountain Transport
We ensure you reach your ski and vacation hot spot in a safe and reliable manner, allowing you to sit back and relax before you hit the slopes.
Denver Airport
Get to and from Denver International Airport safely and reliably with our exceptional and professional Denver International Airport service.
Let us earn your business
our prices will blow the competition away
Luxury car
Our range of luxury sedans are a fantastic way to get from the airport to your destination in Denver. It also works the other way around, as we can pick you up from wherever in the city and take you back to the airport in a swift, punctual manner. 
As for the cars themselves, all of our sedans are modern and comfortable. The comfort levels are further boosted by the tinted windows and leather interior. With these qualities, our luxury cars are the perfect tonic after a long flight. 
Seating up to three passengers, this vehicle option is ideal for business travelers or loved up couples.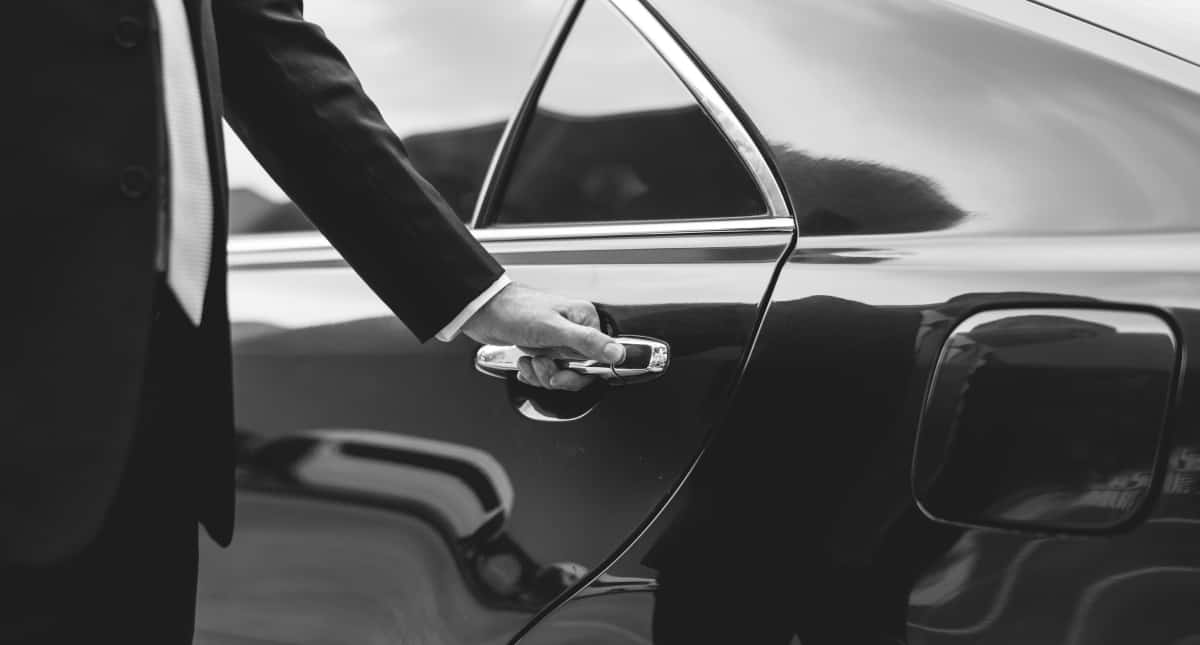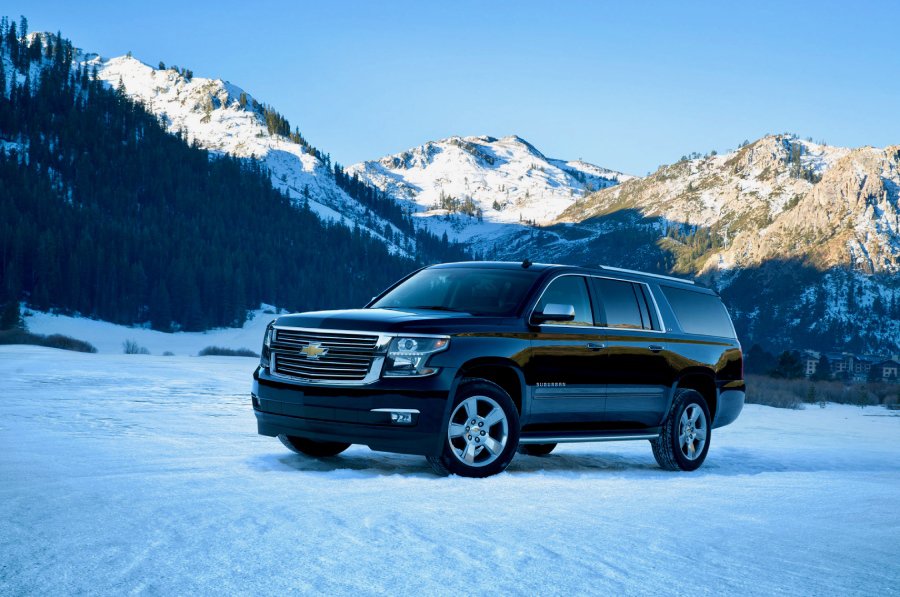 Luxury SUV
If you need that extra bit of space, our luxury SUV is a suitable choice for your needs. Complete with leather interiors and tinted windows, our modern SUV's still deliver the class and style associated with Denver Airport Limo. 
The vehicle also boasts plenty of space for everyone to unwind. You can plan business meetings, utilize the on-board DVD player, or simply take in the sights as you travel to your destination in Denver. 
As it seats up to seven passengers, an SUV is the pick for families or small groups. Due to the amount of seats offered by our SUVs, you also no longer have to worry about arranging multiple taxis or being split up on a bus/train. You can all travel together in a comfortable, stress-free environment. 
Stretch limo
Given the name of our company, it only makes sense that we offer a range of limos for our clients to enjoy. While the other vehicle options we have are centered around luxury, our limos take it to the next level. 
At Denver Airport Limo, we use a stretch Hummer. It makes a big impression on the road to passersby, yet the biggest impression is left for you to enjoy inside. Spacious and glamorous, the limo boasts all the mod cons you could need to get the party started after a long flight. 
Our limos can seat up to 14 passengers in total. As a result, this is ideal for those traveling in a large party. If you're going directly from the airport to an event, our limo service guarantees you arrive in style. 
Plus if you are traveling in a large group, using a limo is still an economical pick. There's no need to rent multiple vehicles, buy a bundle of bus or train tickets, or jump in numerous taxis.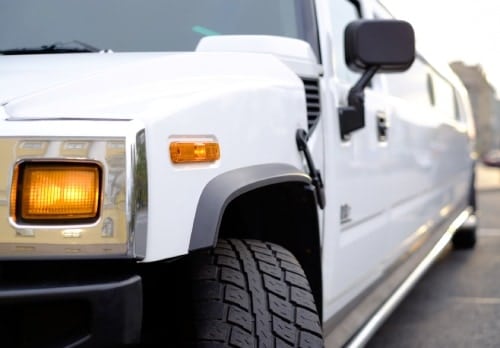 Why Denver Airport Limo is the Right Choice?
The range of transportation options is only the start of why you should choose Denver Airport Limo. The high-quality service we supply is what sets us apart from other transportation options in Denver. 
This service covers everything you could hope for. Is your flight late and won't land in Denver at the time you stated? Don't worry – we stay updated with any flight delays to ensure a driver is always on-hand when you eventually do arrive. Perhaps you need to get to the airport for an early flight? Due to our commitment, we are available to offer transport services at all hours. 
Even with all of these positives, Denver Airport Limo remains an affordable option for all travelers. If you want proof, get in touch today for a free quote.