ASPEN TRANSPORATION
If you are arriving at Denver International Airport to visit one of the nearby Aspen Colorado ski resorts, our Denver Airport Limo and Car Service is ideal for your situation. We supply affordable transport in our luxury vehicles. This guarantees your travel experience is as comfortable, convenient, and elegant as possible.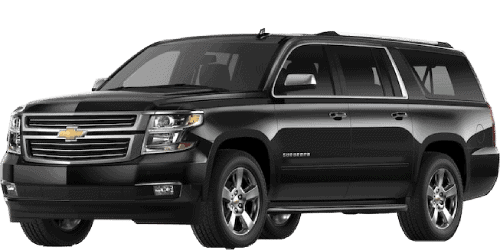 DENVER TO ASPEN TRANSPORTATION
Transfer from Denver  Airport to Aspen
Part of the Elk Mountains range, Aspen is a world-leading tourist destination. A former location for World Cup finals, the mountain has plenty to offer for those that have a little more acquaintance with challenging trails and those that have more experience on the slopes. It's easy to get around too, with downtown Aspen just a short trip from the fun. With so much to do and experience, it's important that you hit the ground running when you vacation in Aspen, and that means ensuring that you arrive refreshed and full of energy.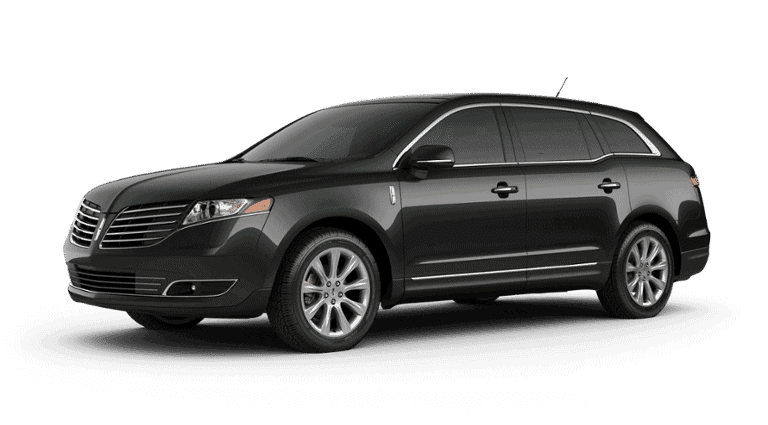 With our help, here at Denver Airport Limo and our Aspen Transportation Service, you'll be able to arrive at your hotel with the least amount of stress and effort. Feeling so refreshed and energized, you can simply check-in and truly get the most of your vacation. 
Travel In Style With
Denver Airport Limousine
Call Us On
(303) 898-7835
- or -

Airport Limo
Providing reliable, dependable, and timely airport limo service, we ensure you are traveling in both comfort and style

Airport Limo to Aspen
Providing reliable, dependable, and timely airport limousine service, we ensure you are traveling in both comfort and style

Town Car Service to Aspen
With our luxurious cars and experienced chauffeurs, we guarantee to provide you with a town car service you cannot find anywhere else.

Car Service to Aspen
Our car services guarantee to meet your transportation needs, allowing you to get around the Denver in style and comfort for affordable prices.

Airport Car Service to Aspen
Whether you are traveling for leisure or business, our airport car service will take you to and from Denver International in a safe and timely manner.

Limo Service to Aspen
Our  limousine service provides you with exceptional door-to-door service, ensuring you are arriving at your destination safely and on time.

Airport Transport to Aspen
With a variety of airport transportation options, we will ensure your airport transport needs are met with style, comfort, all in a timely manner.

Mountain Transport to Aspen
We ensure you reach your ski and vacation hot spot in a safe and reliable manner, allowing you to sit back and relax before you hit the slopes.

Denver Airport to Aspen
Get to and from Denver International Airport safely and reliably with our exceptional and professional Denver International Airport service.
Let us earn your business
our prices will blow the competition away
The Personel Service You Need
All of mountain transportation services are available seven days a week, 24 hours a day, including our luxury Aspen trips. That means your flight into Denver can land at any time and our professional chauffeurs will be there to greet you. From short flights to long-haul travel, flying is always a stressful and tiring experience, so it's good to know that you have the option of making the last stretch of your vacation journey as comfortable and as stress-free as it can possibly be. 
All you have to do is book your journey using our secure booking system, and our professional, background-checked chauffeurs will get you to Aspen with all of the perks: 
Private car service – we don't offer share rides to ensure ultimate privacy 
Expert drivers who can offer top tips about the mountain.
The Height of Luxury Travel
Our modern limos are top of the line and incredibly spacious. You also get to choose the best type of vehicle to suit your requirements. We recommend booking: 
The larger luxury SUV for parties of up to 7 people – this will save you money from hiring more vehicles 
One of our fantastic sedans for smaller groups or individuals – this will be more cost- effective. 
Remember, even our smaller vehicles don't compromise on comfort and luxury. All of our fleet vehicles offer the ultimate in luxurious travel. So whichever you choose, you're going to be traveling in both style and comfort. You can chat with our chauffeur, or simply amongst yourselves, or you can have a quiet journey that just lets you nap and refresh. Your vacation is all about you, and your mountain transportation should be as well 
Of course, there are other ways to get to Aspen after a flight, but those options have some serious issues. Bus travel is slow and means that you have to drag your luggage on and off a variety of buses. Taxis are available, but you're never quite sure what the cost is going to be until it comes to payment time. With Denver Airport Limo, you get a fixed price, and can even pay for a flat-rate hourly service if that's easier and more practical. Make sure that you arrive at your hotel full of energy, totally lacking in stress, and ready to hit the 675 acres of skiable terrain. 
Aspen is a legend, and your vacation deserves to be just as legendary. Don't travel in a way that means you arrive on the first day of your vacation exhausted and stressed. Choose the smart luxury travel option that means you travel in style and arrive fully refreshed and ready to tackle some of the most challenging slopes in the Rocky Mountains.