Denver International Airport to Breckenridge Transportation SUV Shuttle Van and Sedan Service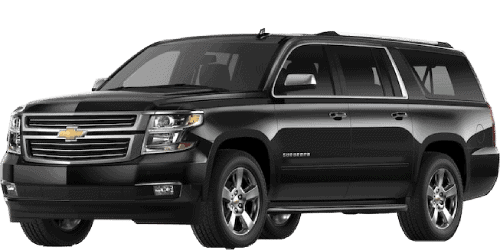 Transportation Service from Denver Airport to Breckenridge
We provide a personalized service that suits your needs, while still providing absolute luxury, 7 days a week, 24 hours a day. No matter what time your journey needs to start, we pick you up and get you where you need to be. If you are worried about how private this will be, you don't have to. We don't do share rides to ensure that everyone's travel is the best it can be. We want you to arrive feeling refreshed, relaxed, and excited about your trip. The best way to achieve this is by having some privacy. 
Best of all, this personalized service isn't complicated to book either. All you have to do is reserve your journey using our online and secure booking system, and you have the private travel service that's hassle-free while also being the height of luxury.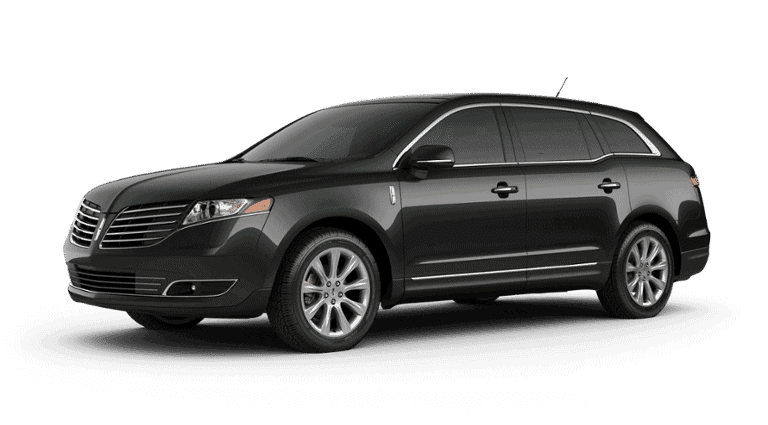 Travel In Style With
Denver Airport Limousine
Call Us On
(303) 898-7835
- or -

Airport Limo
Providing reliable, dependable, and timely airport limo service, we ensure you are traveling in both comfort and style

Airport Limo to Breckenridge
Providing reliable, dependable, and timely airport limousine service, we ensure you are traveling in both comfort and style

Town Car Service to Breckenridge
With our luxurious cars and experienced chauffeurs, we guarantee to provide you with a town car service you cannot find anywhere else.

Car Service to Breckenridge
Our car services guarantee to meet your transportation needs, allowing you to get around the Denver in style and comfort for affordable prices.

Airport Car Service to Breckenridge
Whether you are traveling for leisure or business, our airport car service will take you to and from Denver International in a safe and timely manner.

Limo Service to Breckenridge
Our  limousine service provides you with exceptional door-to-door service, ensuring you are arriving at your destination safely and on time.

Airport Transport to Breckenridge
With a variety of airport transportation options, we will ensure your airport transport needs are met with style, comfort, all in a timely manner.

Mountain Transport to Breckenridge
We ensure you reach your ski and vacation hot spot in a safe and reliable manner, allowing you to sit back and relax before you hit the slopes.

Denver Airport to Breckenridge
Get to and from Denver International Airport safely and reliably with our exceptional and professional Denver International Airport service.
Let us earn your business
our prices will blow the competition away
Travel in Style with the Professionals from Denver Airport o Breckenridge
For those travelers that have just landed at Denver International, comfort is going to be a priority. Our luxurious vehicles are the solution that you'll appreciate even more after a long- haul flight. We know that vacations should be about maximizing comfort, and when it comes to our vehicles, comfort is a guarantee. So if you know that you're going to be hitting the slopes and need all of your energy, sitting back and relaxing as our professional chauffeurs get you to Breckenridge is the best way to arrive at the mountain. You will be fully energized and ready to vacation without any recovery time needed.
With Denver Airport Limo, you can choose the vehicle that best suits the number of people in your group: 
Large Groups Larger parties are best off with one of our luxury SUVs; they are perfect for getting big numbers to Breckenridge without the need for multiple vehicles and splitting up. Instead, travel in comfort together as you plan your time in one of the most stunning vacation spots in America. 
Family Groups Our classic sedans are ideal for smaller family groups and make it the truly luxurious way to arrive at Breckenridge fully refreshed and ready to hit the lifts (or the bar). Don't get stuck dragging your luggage and your kids' luggage from public transport to public transport. Use the professional travel service that will be the perfect bookend to the vacation you've been dreaming of. 
When it comes to traveling with Denver Airport Limo to Breckenridge ski resorts , you can sit back and relax as we take care of you. Our professionally trained and background-checked chauffeurs can either act as a guide to Breckenridge if you need any top tips to get more from the mountain, or will drive quietly if you want some peace (or a nap to avoid jet-lag). When it comes to getting from the airport to Breckenridge, choose a personalized service that always combines luxury with convenience.