CAR SERVICES
At Denver Airport Limo, we provide a wide range of car services to cover all needs. Are you arriving on a late flight to Denver International Airport? We've got you covered. Perhaps you want direct transport from your downtown hotel to Fort Collins? We can arrange that. Or maybe you're staying at one of the popular Colorado ski resorts? We can get you there without a problem.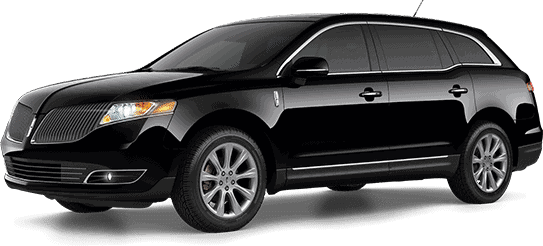 With our high quality Denver Car Services, we can ensure your specific needs are met; helping you to travel in style and comfort, as well as ensuring you are reaching your destination in a safe and timely manner.
So if you are pressed for time, wish to avoid standing in a long line waiting for other forms of transportation, or simply want the peace of mind knowing you have transportation available to meet your needs, consider an affordable Car Service from Denver Airport Limo.
With our variety of luxury cars, you can travel in comfort and class, all at a rate that is affordable for your travel needs, let Denver Airport Limo ensure your car service needs are met with complete satisfaction, helping you to feel the difference between an ordinary car service and a Denver Airport Car Service.
.
Travel In Style With
Denver Airport Limousine
Call Us On
(303) 898-7835
- or -

Airport Limo
Providing reliable, dependable, and timely airport limo service, we ensure you are traveling in both comfort and style
Airport Limo
Providing private, reliable, dependable, safe sand timely airport limousine service, we ensure you are traveling in both comfort and style
Town Car Service
With our luxurious cars and experienced chauffeurs, we guarantee to provide you with a town car service you cannot find anywhere else.
Car Service
Our car services guarantee to meet your transportation needs, allowing you to get around the Denver in style and comfort for affordable prices.
Airport Car Service
Whether you are traveling for leisure or business, our airport car service will take you to and from Denver International in a safe and timely manner.
Limo Service
Our  limo service provides you with exceptional door-to-door service, ensuring you are arriving at your destination safely and on time.
Airport Transport
With a variety of airport transportation options, we will ensure your airport transport needs are met with style, comfort, all in a timely manner.
Mountain Transport
We ensure you reach your ski and vacation hot spot in a safe and reliable manner, allowing you to sit back and relax before you hit the slopes.
Denver Airport
Get to and from Denver International Airport safely and reliably with our exceptional and professional Denver International Airport service.
Let us earn your business
our prices will blow the competition away
Airport car service
If you are traveling to and from Denver International Airport, our airport car service is an ideal fit for your needs. When you have just arrived in the city after a lengthy flight, the last thing you want to do is to try and sort out further transport. Not only is it time-consuming, but your weariness after your air journey could leave you susceptible to making a mistake – whether that's selecting a taxi with hidden charges to crashing a rental car. 
With an airport car service, you are served up comfort and convenience in abundance. As soon as you arrive and collect your baggage, one of our friendly drivers will be there to greet you. Due to how we track the latest flight information, a delayed journey won't even stop our diligence in being punctual. When it's time to bid farewell to Denver, our car service will be ready to drive you to the airport as planned. Simply provide us with a time and place, show up, and we will take care of the rest.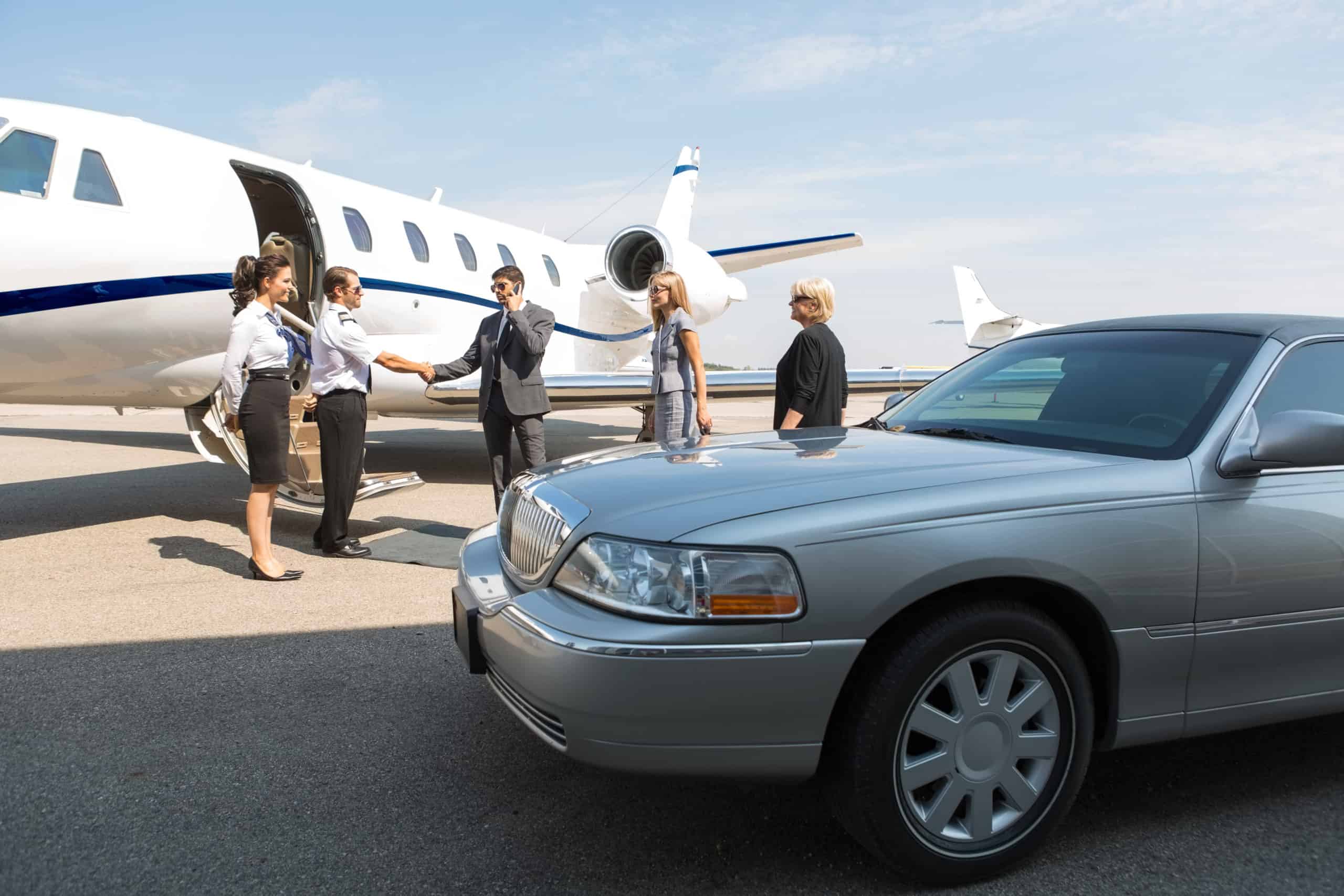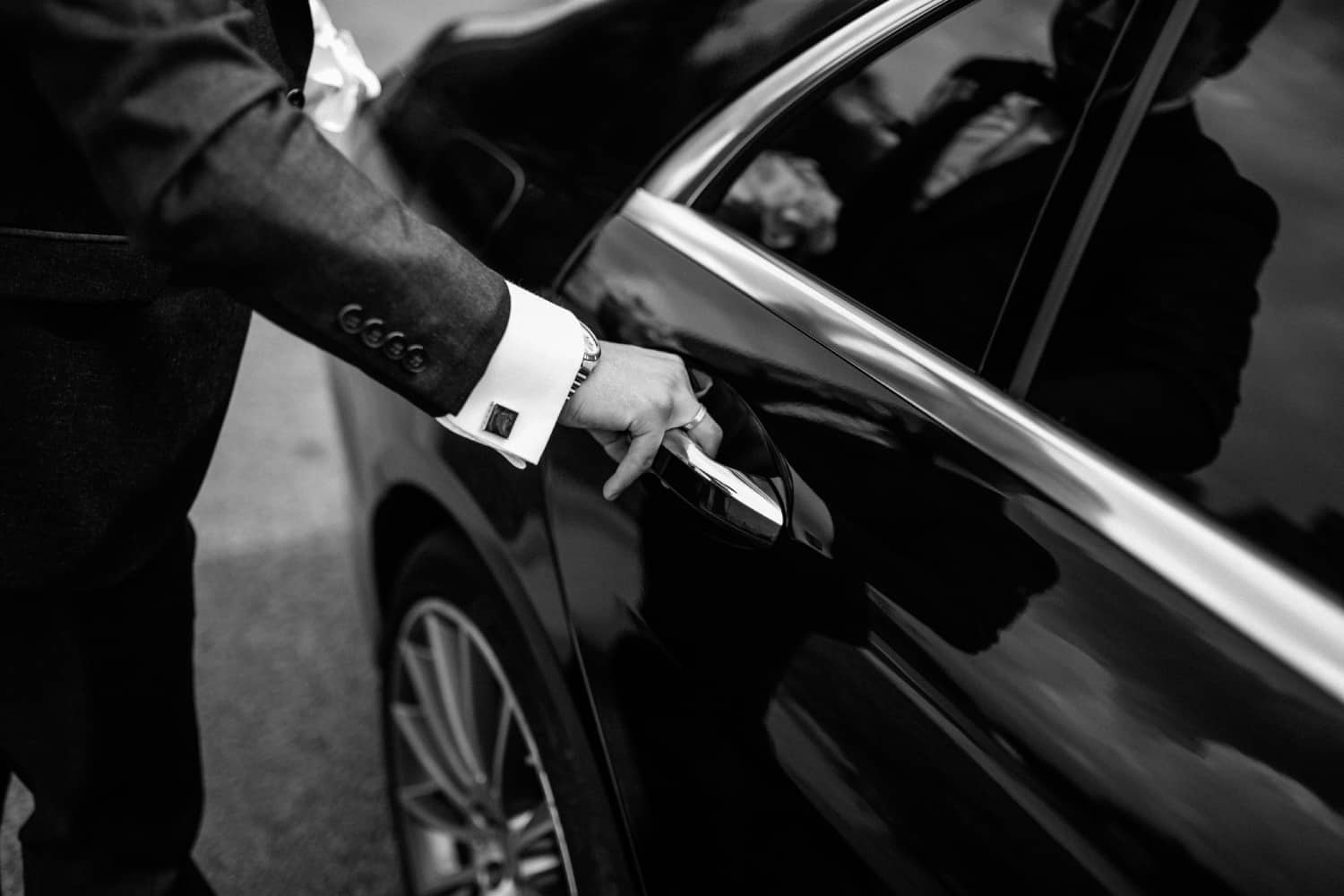 Town car service
If you want to explore the sights and sounds of Denver, there isn't a better way to do that than with our town car service. You don't have to be handcuffed by the routes and timetables of public transport. With a town car service, you have the ability to even visit Denver's most obscure attractions with ease. Plus, with the option of hiring the car on an hourly basis, you can hit multiple destinations in one journey. 
A Town Car Service also delivers extra security and convenience when compared to other transport picks. Our drivers know Denver inside out, so there's no worry about getting lost. Each driver is also thoroughly vetted to ensure they're fit for the job. 
Mountain transport
Denver isn't the only reason to visit Colorado. We fully recognize this, and that is why we offer a specialist mountain transportation service. No longer do you have to worry about how to get to your Colorado ski resort. Instead, you can focus your energy on hiring the right equipment for when you hit the slopes.
Our mountain car service is particularly advantageous due to the distance from the airport/downtown Denver area and Colorado's mountain range. For instance, Breckenridge Ski Resort is over 80 miles away from the center of Denver. By enlisting our services, you can relax and have a stress-free experience getting to your resort of choice. There's no worry about getting lost or trying to navigate any difficult roads.
All of the spare time provided by our mountain transport can be put to use however you wish. You could finish off some work for instance. Or perhaps your flight was particularly arduous, and you want to take the edge off your jetlag with a quick nap.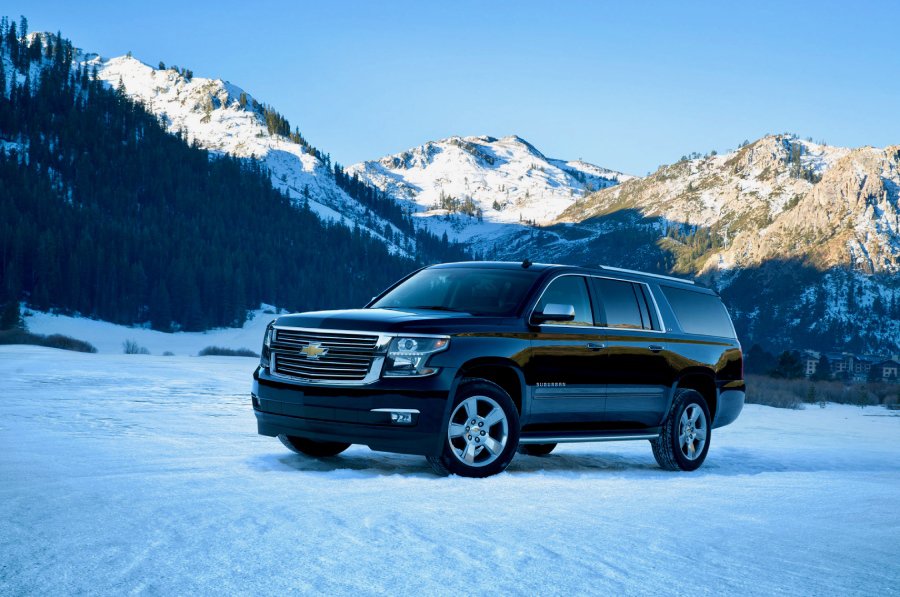 If you have already booked flights and accommodation for your Denver holiday, now is the time to take the final step in terms of preparation. Whatever the situation, contact Denver Airport Limo today about the car service you desire. We will promptly respond with a free, competitive quote and any additional information you may need.